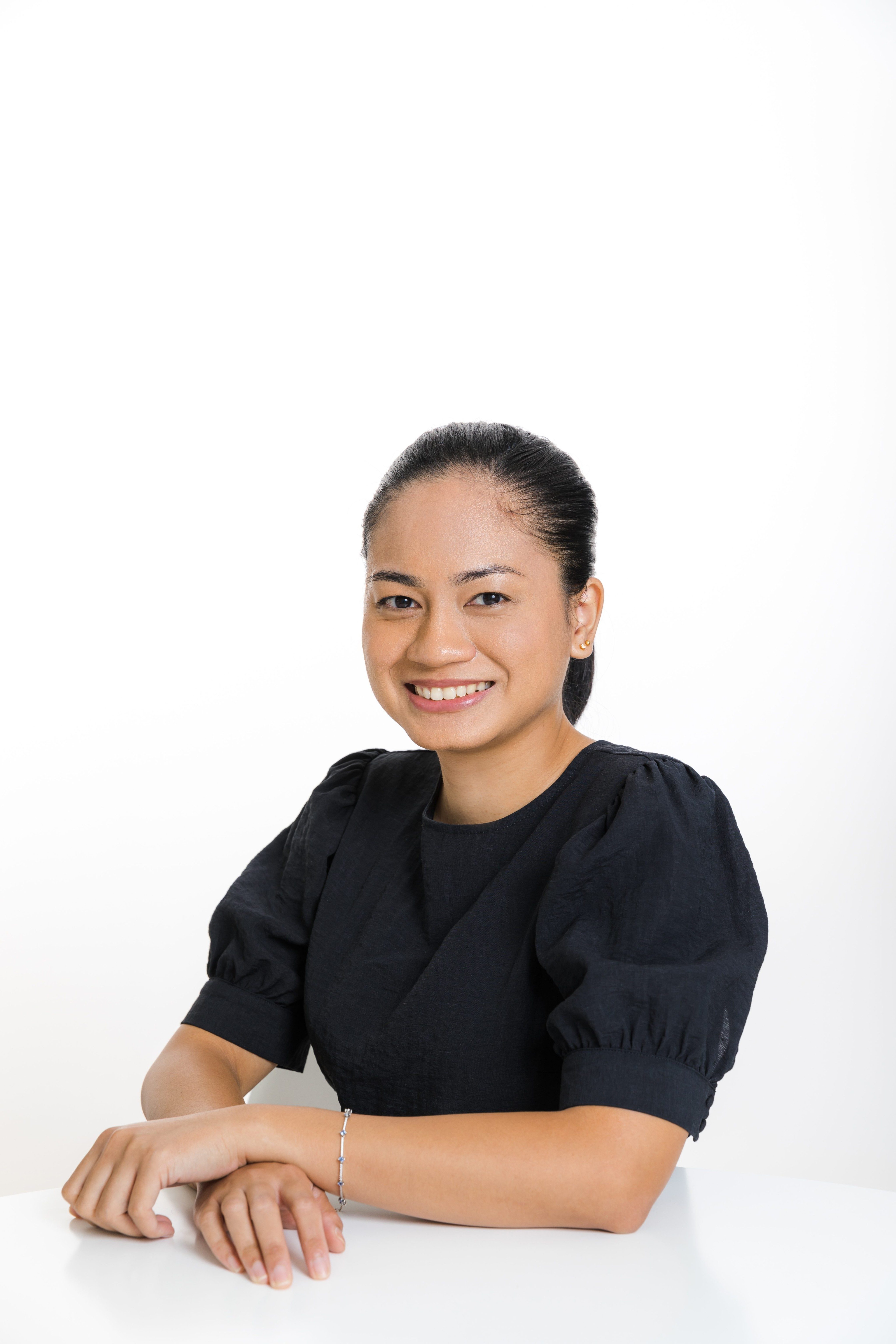 Expertise
Administration & clerical support
Customer Service
Personal Income Tax
Qualifications
B. Comm Major (Accounting)
Cert II in Business
Bethanny Babad
Accountant

"Working at Sentrika has given me an opportunity to expand my knowledge in accounting and the ability to have hands on experience towards improving my skills."

Providing invaluable administrative and accounting support to the Sentrika team, Bethanny joined the business in 2020. Attentive and reliable, she diligently manages a range of admin tasks, while also liaising with our clients to help complete their SMSF financial statements and tax returns, along with individual tax returns.
Holding a Bachelor of Commerce (Major in Accounting) and Certificate II in Business, Bethanny has an extensive financial services background. Continually learning and developing her accounting expertise, Bethanny is driven by helping our clients in their financial endeavours.
Outside of work, you'll find Bethanny spending time with family. She loves visiting nature reserves and her goal is to one day travel to Europe to see the Northern Lights.