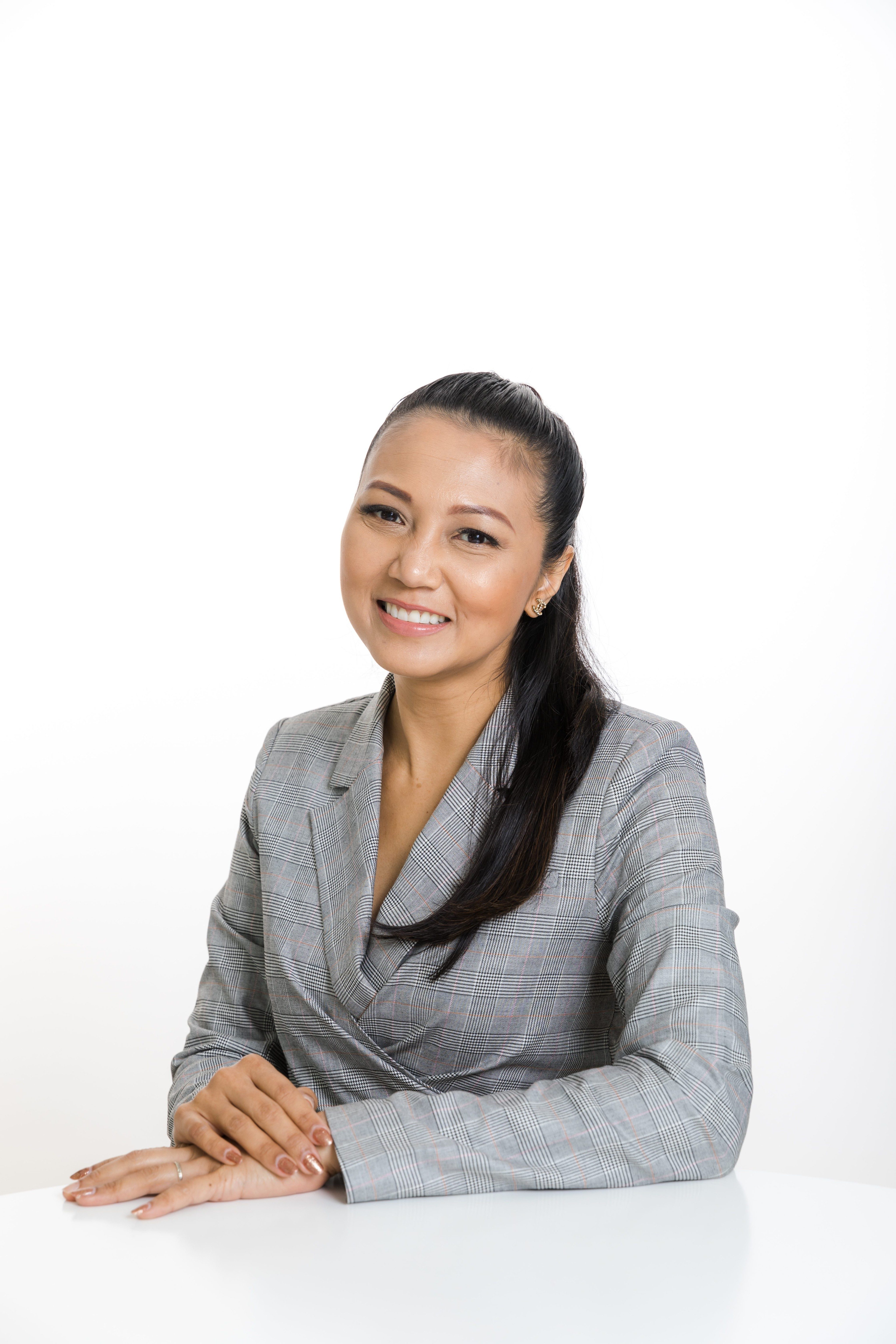 Expertise
Audit & Assurance
Financial Reporting
Personal Income Tax
SMSF
Single Touch Payroll
Qualifications
Bachelor of Business and Administration (Major Accounting)
Master of Commerce in Accounting & Finance
Master of International Business Management (Major Marketing)
Titima Cheunkasem
Accountant

"At Sentrika, expertise and loyalty are paramount. I ensure this is reflected in all of my works provided to our valued clients ."

Collaborative, with an eye for detail, Titima began working with Sentrika in 2020. She holds a Masters of International Marketing, a Masters of Commerce (Accounting & Finance) and a Bachelor of Business Administration (Accounting).
Titima has a multitude of experience, having worked as a commercial accountant for 10 years and in Chartered Accounting firms for nearly six years. Her expertise spans a range of industries, including the hospitality, medical and dental sectors. Proficient at preparing financial statements, BAS and tax returns for our clients, Titima is goal-orientated and loves overcoming a good challenge.
When she's not working, you'll find Titima relaxing with her daughter, along with family and friends. She also loves cooking, listening to music, travelling and shopping. And her annual goal? Is to visit her loved ones in Thailand.