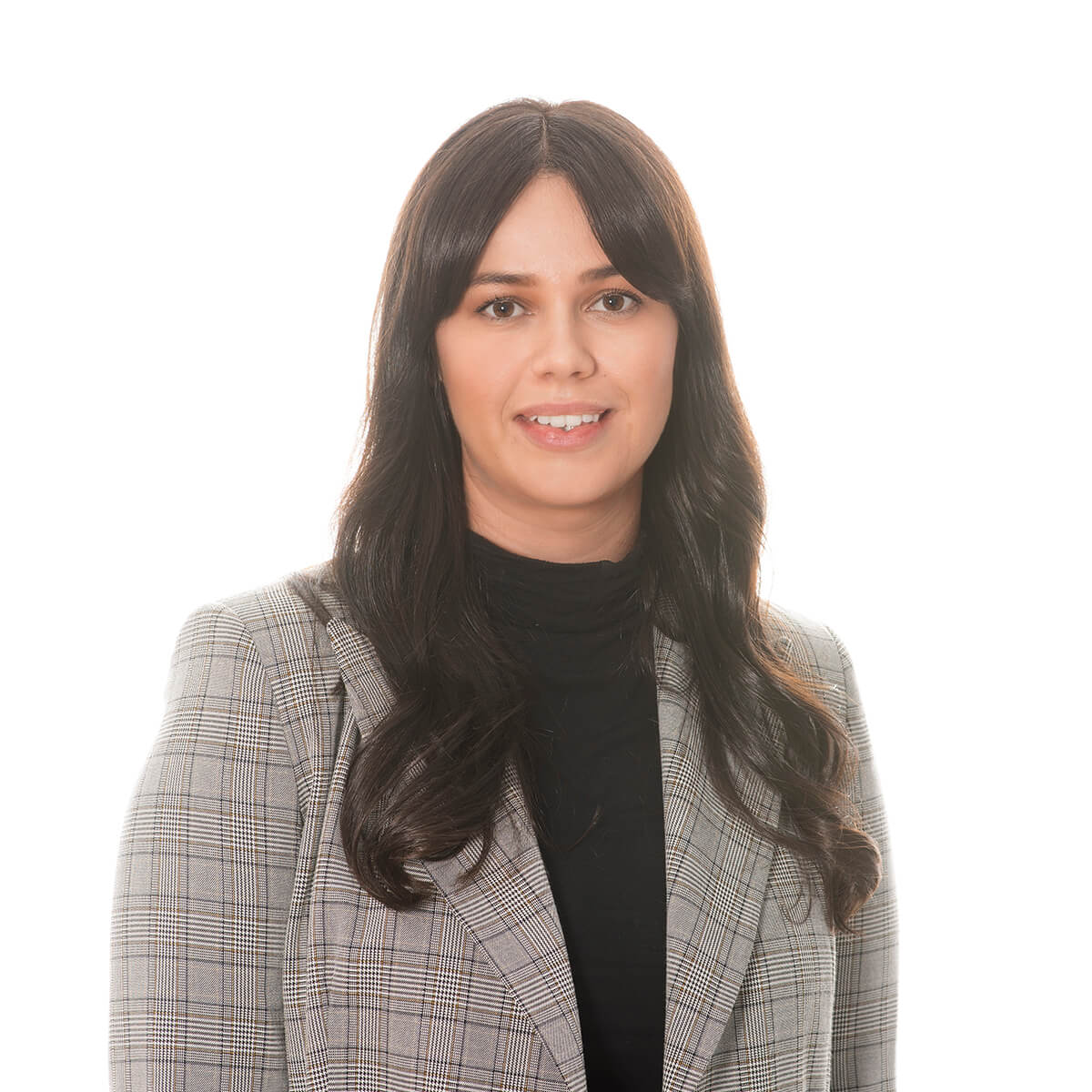 Rachel Gilligan
Office Manager

"My diverse career background has helped me connect with our clientele on an in-depth level. I ensure our clients receive the best tailored results for their needs."
Expertise
Administration
Customer Service
ATO liaison
Honest and mindful, Rachel provides key administrative support within the practice, and helps to ensure each of our clients enjoy a positive and personalised Sentrika experience. Joining the Sentrika team in 2019, Rachel has extensive experience across a vast range of industries, from construction through to hospitality and entertainment.
Passionate about working within the accounting sector, Rachel is adept at problem-solving and process improvement. Dedicated to building long-term relationships with our clients, she also enjoys a good challenge and thrives in a learning environment.
A talented musician, Rachel loves playing music and performs in a local band. With a zest for travel, her goal is to see the world. In the meantime, you'll find her in her potting studio, hiking with friends or exploring nature.