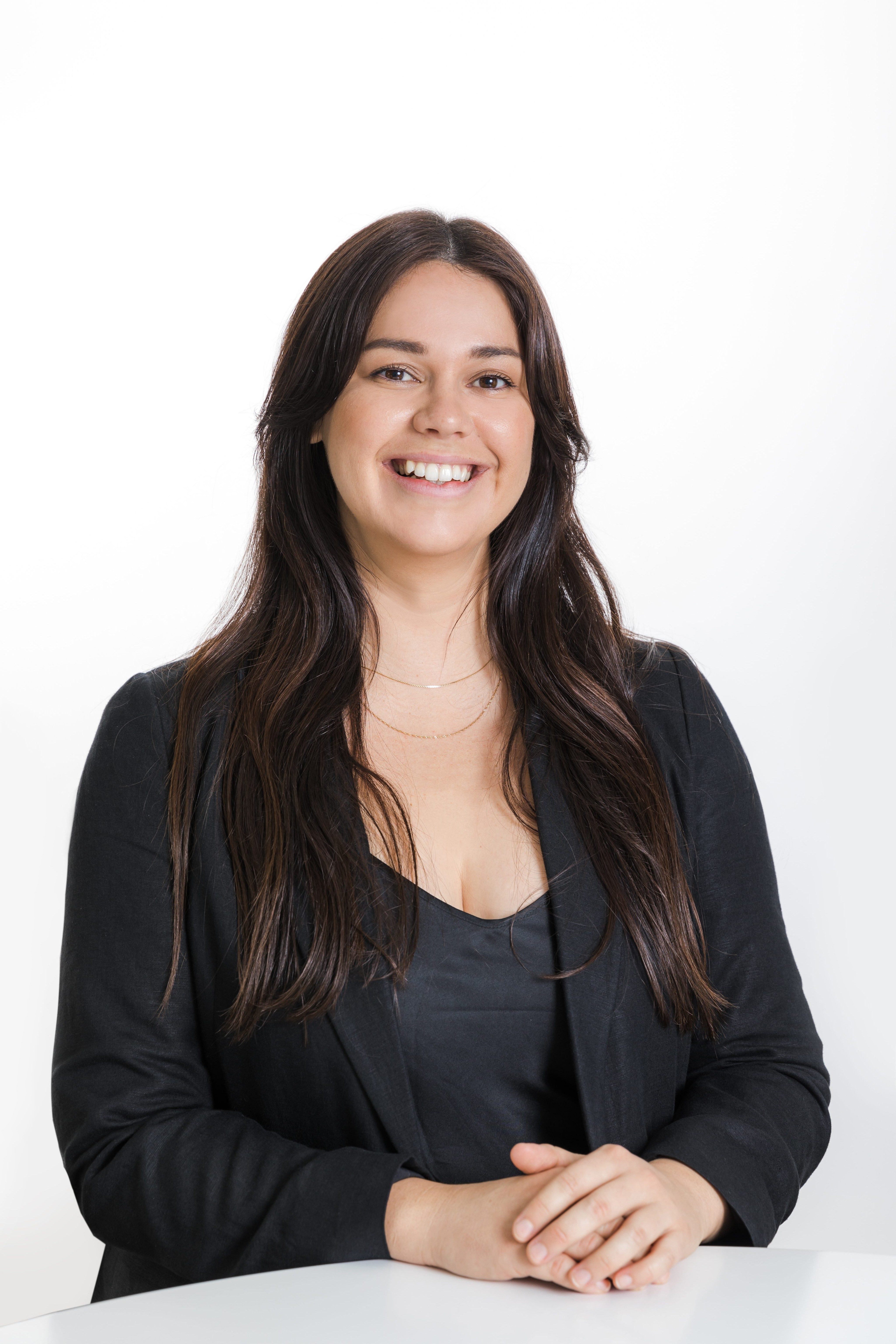 Expertise
Office Management
Staff and Administration Support
Customer Service
Rachel Gilligan
Office Manager

"My diverse career background has helped me connect with our clients on a personal level to ensure they receive the best tailored results for their needs."

Honest and mindful, Rachel manages the Sentrika office ensuring it's always running like clockwork. Passionate about creating a fun and nurturing work culture, Rachel goes above and beyond to make sure Sentrika staff are happy and fulfilled in their roles while helping them achieve their short and long-term goals.
Joining the team in 2019, Rachel has a zest for problem-solving and is always on the lookout for ways to improve process and provide our clients with a positive and personalised experience. She enjoys a good challenge and is always keen to learn something new.
A talented musician, Rachel loves playing music and regularly performs in a local band. On weekends you'll find her in her ceramics studio, hiking with friends or exploring nature.