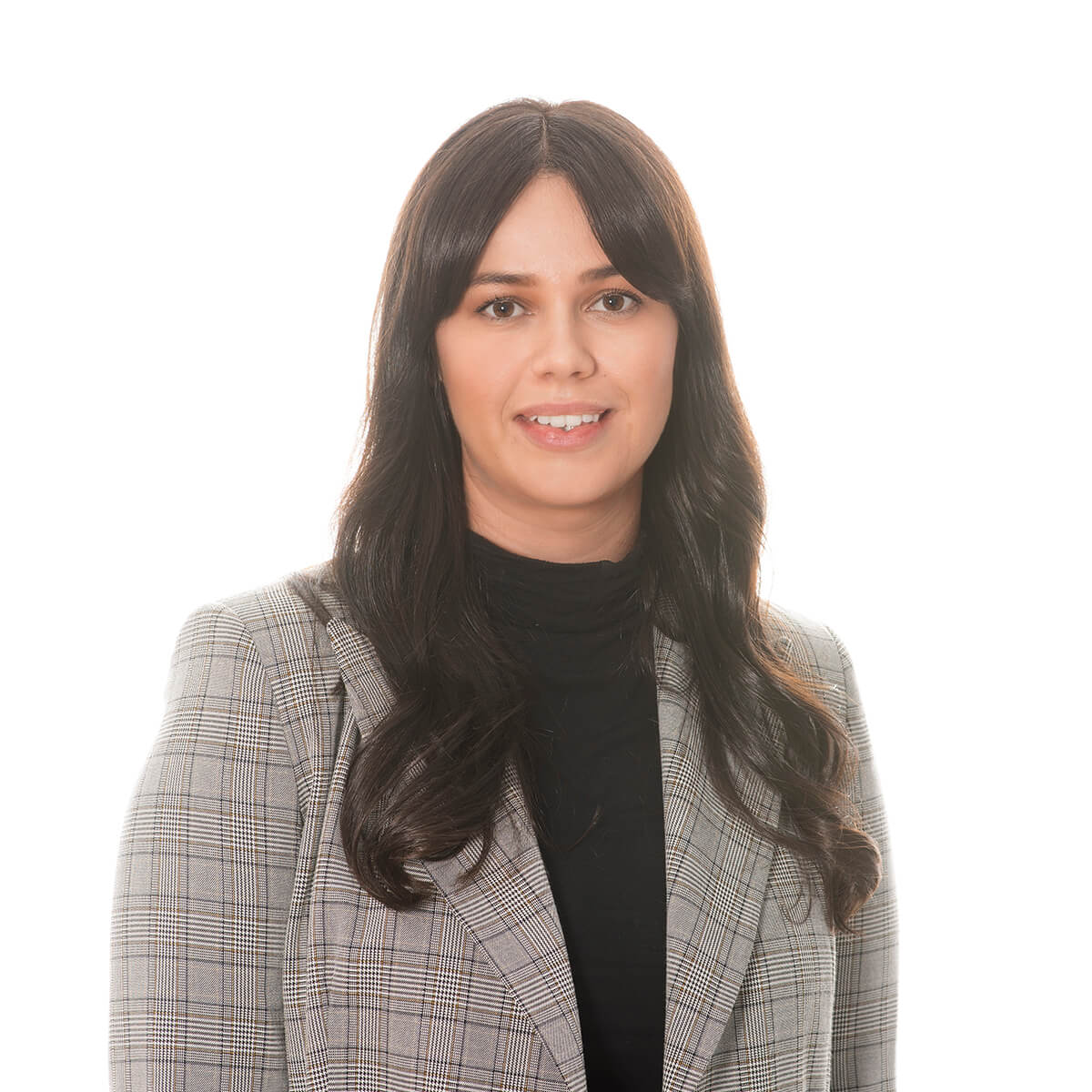 Rachel Gilligan
Administration

"My diverse career background has helped me connect with our clientele on an in-depth level. I ensure our clients receive the best tailored results for their needs."
Expertise
Administration
Customer Service
ATO liaison
Rachel joined the Sentrika team in May 2019 as a full-time administrative assistant, providing a range of services across the business. Having engaged in various administrative and support roles, Rachel is an integral part of Sentrika in creating a supportive environment for the team.
With personal experience in the rewarding nature of providing quality customer service and care, Rachel upholds a professional work ethic and strives for efficiency and resourcefulness to ensure clients are provided with a positive and personal experience.
Rachel holds experience across a vast range of industries such as construction, hospitality and music, but has found her passion within the finance sect working alongside a team of experienced and engaging professionals.
When not at work, Rachel spends her time performing as a musician at venues across the Gold Coast.